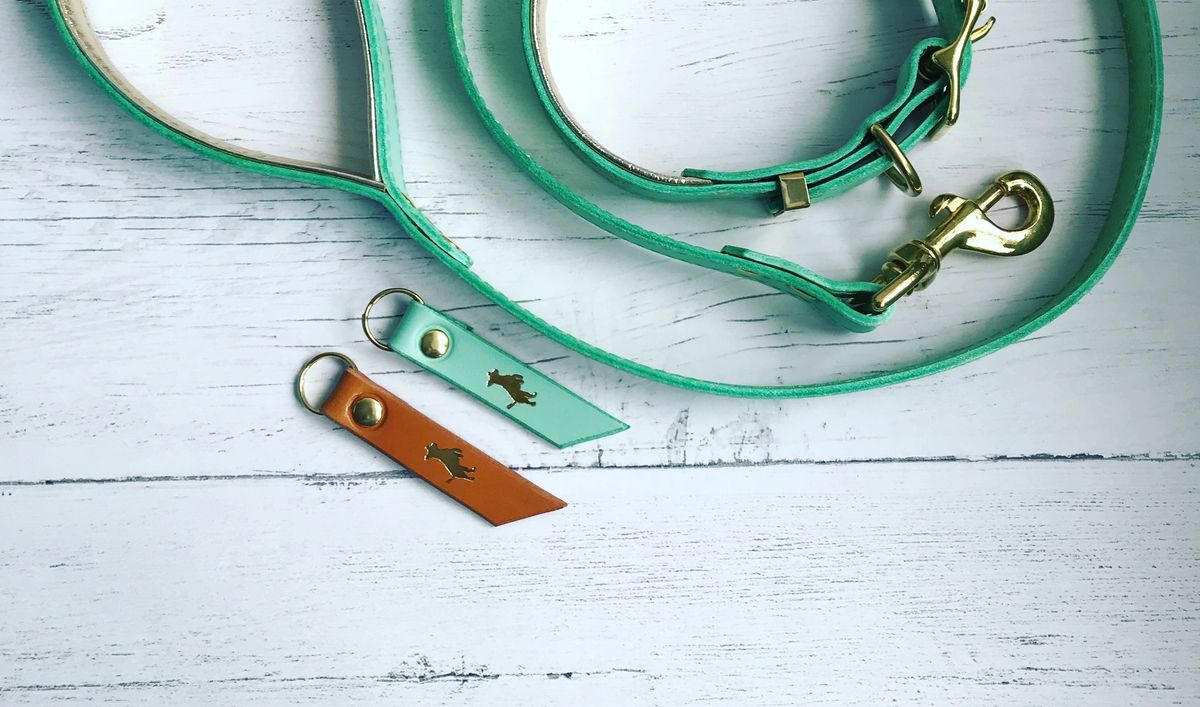 Welcome to our store
Our range:
At Storey's and Tails, we are seriously passionate about dogs! That's why each product is handmade in our studio in the UK and our pack of dogs test each product out for durability and wearability so we know its good. We know how important our dogs are so we only make products that wear well, that are practical and importantly, look good! 

The studio, product development and more:
We also work with many different brands to create their dog products. From initial sampling to production. Our set up is 100% UK based which means we can offer a much more personalised way of producing your goods. Head over to 'The studio' section of our site for more details.